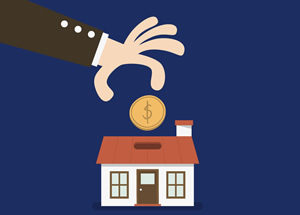 Property Investment
Utilizing expertise to locate prime real estate and negotiate favorable deals to guarantee strong returns.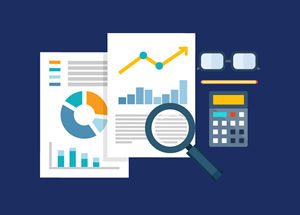 Retail Management
Ability to hire the right talent in addition to assessing profitability for new retail businesses.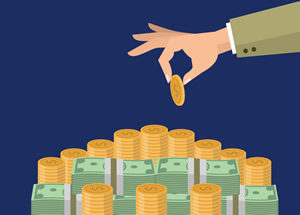 Strategic Planning
Short-term and long-term analysis of each acquisition based on real estate market and economic trends.
What we Offer
Earn above market-average returns and diversify your investment portfolio.

Expertise
Four Generations of Entrepreneurship and Profitability
Trust
Transparency, Accessibility and Reliability
Network
Focus on Creating Colleagues, Friends, and New Connections