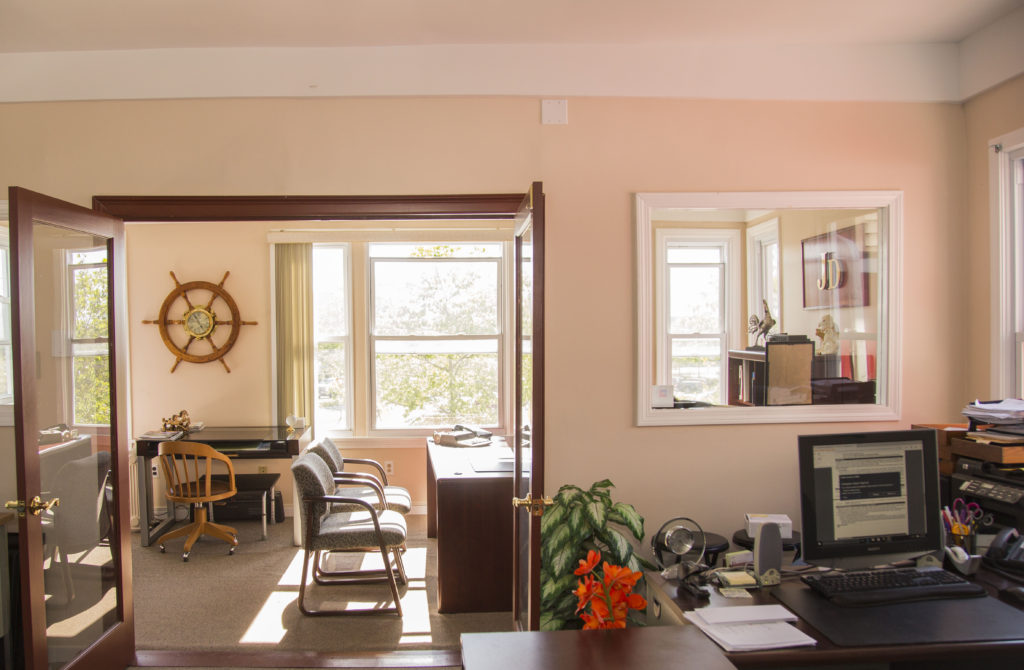 From the beginning, the Patel family consisted of visionaries with an entrepreneurial nature, constantly looking towards future trends for new business ventures.
During the 1950's, the Patel family built a non-profit school for grades 1 to 10 in their village of Gorad. Which's currently thriving with an enrollment of up to one thousand students.
In 1970, Jay Patel's grandfather and father jointly created the Prabhudas Kalidas & Company, one of the biggest road construction companies in the state of Gujarat, India. His grandfather previously founded one of the first manufacturing companies for asphalt paving machines in the country. Originally known as Apollo Engineering Company, it was later renamed Gujarat Apollo, which is now a publicly traded company in the Indian stock market.
1978, a member of the Patel family became the founder and chairman of a non-profit hospital in the town of Mehsana. Which is supported by large donations from other Patel family founding members and trustees.
Since then, the Patel family has owned and operated other various ventures such as an appliance showroom, an automobile dealership, a film production company, an import and export company for medical instruments, an auto-parts manufacturing company, a spice manufacturing/repackaging plant, and a cement products company specializing in pre-stressed concrete poles.
Our success is the result of our combined business experience, which came together in order to drive returns to our community and create opportunities for the success of future generations.
The Father-Daughter Duo
The collective goal of Patel Property Investments is to scale their efforts and returns by welcoming investors to join in new real estate and retail ventures, which are both income-producing and wealth-accumulating.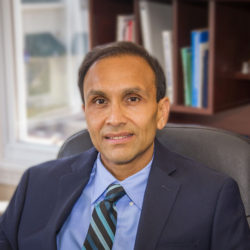 Jay Patel
CEO and CO-FOUNDER
Energetic and determined, Jay is always exploring new sites, identifying those with the most potential, and negotiating the best deals.
After graduating with his Civil Engineering degree, he decided to pursue Management studies in the USA. After receiving his MBA, he began his journey by buying, selling and growing investments. Since the early 1990's, Jay has acquired at least one new property or retail business asset every year. His passions include leading a healthy lifestyle, practicing yoga, and staying active.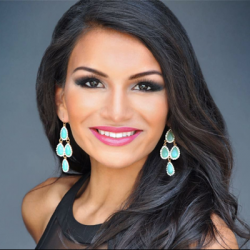 Prutha Patel
VICE PRESIDENT and CO-FOUNDER



Outwardly ambitious and savvy at building effective business relationships, Prutha leverages her talents to lead all property management efforts.
After graduating with her business degree (BSBA) from Boston University, she purchased her first home at the age of 21 and subsequently acquired another multi-family the following year. In under four years since joining the family business, they have added 23 new assets to their portfolio between real estate and business endeavours. Her leadership, vision and market expertise has led to the growth of their portfolio.
She is also a licensed realtor at Berkshire Hathaway Home Services Commonwealth in East Greenwich, RI. Please give her a call for any of your investment needs at 401.573.2900
■

 Retail      
■ 

Real Estate